LUNCH AND LEARN: Cyber Security Panel
12:00 pm - 1:30 pm
Cyber security is everyone's responsibility – DON'T put your head in the sand.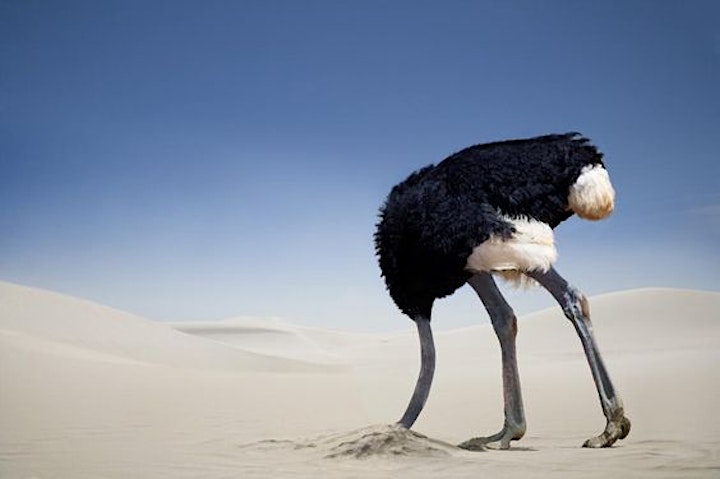 Cyber Security starts with YOU.
We should also not be scared to share our stories and experiences so that everyone can learn and we can protect ourselves from future threats.
Gold Coast Innovation Hub has assembled a varied group of panelists from the Cyber Security and IT Industry, local Business and Cyber Security education sector.
All of us, no matter which groups we are part of, are affected by this – it is not really discriminated by age, gender, level of experience, company size etc. We can all be impacted in some way.
---
Panelists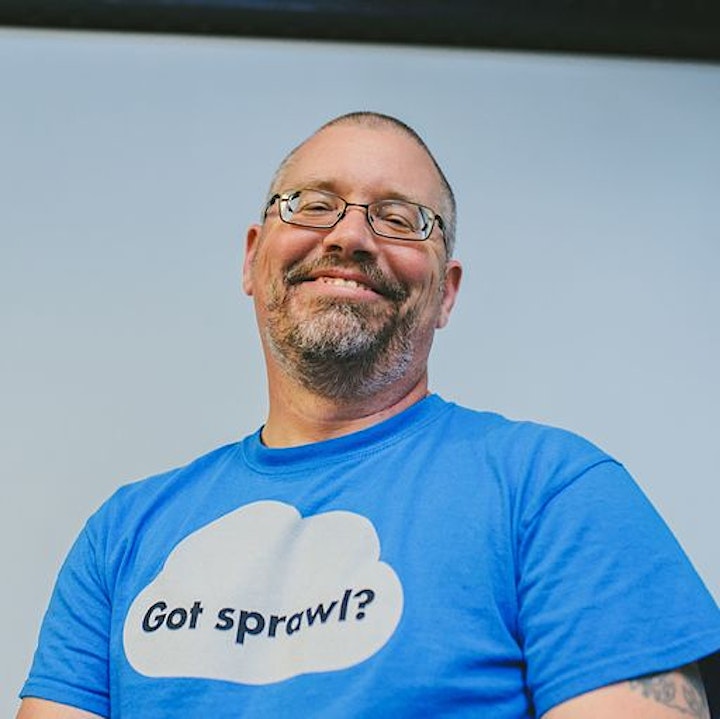 Paul's spent many years helping organizations deploy applications to the public cloud securely. Eventually, he started SecureStack and built a platform that lets companies identify security and availability gaps in their web applications and then fix those issues without forcing the developers that build those applications to become security experts.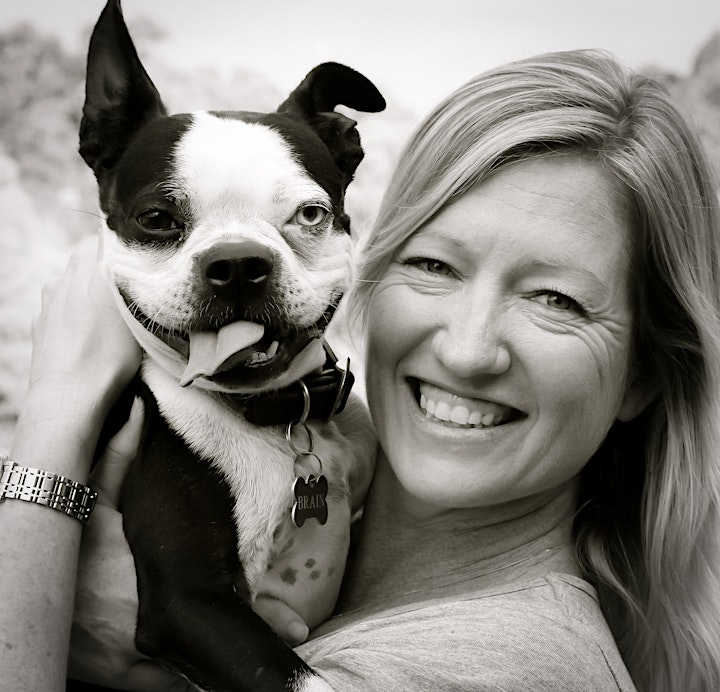 Cathy is the founder and Chief Wellness Officer of Pet Wellness Centres, a Gold Coast based animal health business on a mission to transform the way veterinary services and pet health care is provided to our beloved pets. The spark for Pet Wellness Centres came from Cathy's experiences during her career as a business executive in the dental and animal health industries along with her own very personal experience with her best friend Brain the Boston Terrier.
Cathy really should know better than to not check her backups.
Cathy is an animal lover, a kickboxer, a yogi, a traveller and enjoys indulging her insatiable appetite for new knowledge and interesting experiences.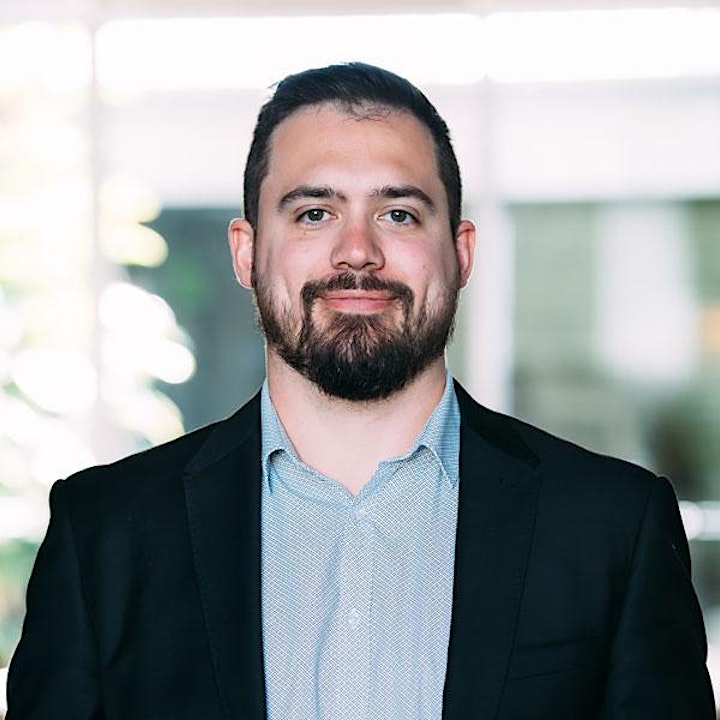 Bernard Mangelsdorf is the Founder and Managing Director of BITS Technology Group who has dedicated most of his career improving access to high performing IT for small and medium size businesses. A few years after graduating from ACIT in 2006, Bernard pursued developing a business around a team of like-minded professionals who worked together to deliver modern IT solutions. 11 years later, BITS has become a trusted partner to clients who share in a vision of growth through operational and technological advancement.
Bernard has led the implementation and advancement of the cyber security offering within BITS and continues to work with clients as their cyber security advisor.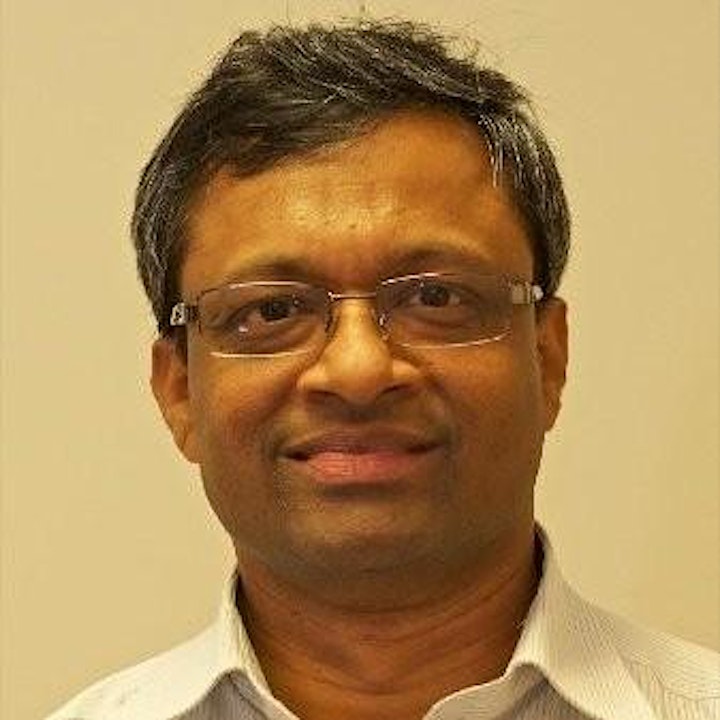 Elan holds a Bachelors degree in Electrical and Electronic Engineering, a Masters degree in Software Engineering and a PhD in Information Security. He undertakes consultancy work in Cloud Architecture, Data Center Virtualization, Cyber Security and Software Systems Architecture. Elan is proficient in Nutanix AHV, VMware vSphere ESXi and Citrix XenServer based virtualization technologies, security risk assessment, security planning and security implementation. Further, he has more than twenty years teaching experience in Information and Network Security,
Advanced Networking, Software Engineering, Systems Analysis & Design and IT Project Management. Elan gets involved in various community and cultural activities during his free time.
---
Moderator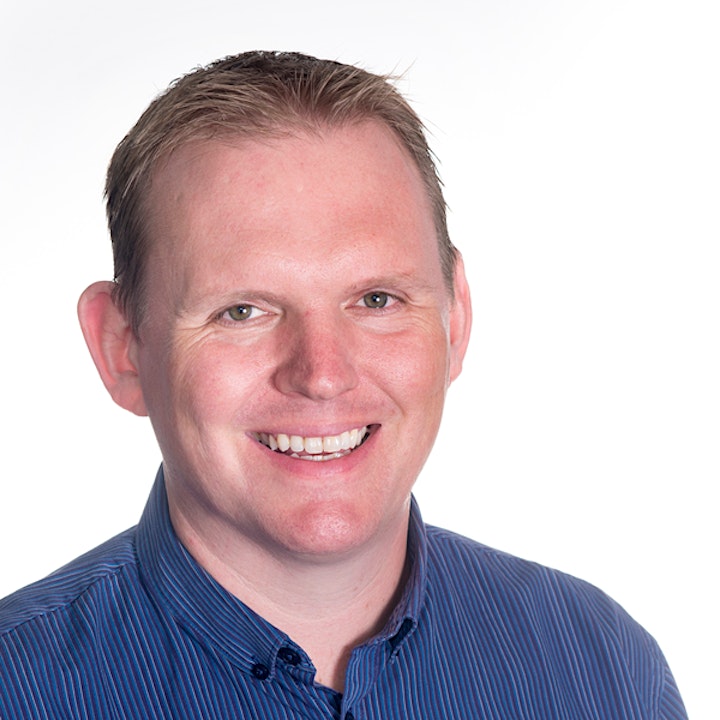 Steve is an Electronic and Software Engineer, Entrepreneur and Gold Coast Community connector. He is founder of  Gold Coast Techspace, the Gold Coast's very own Makerspace and geek hub and Refactor, an Agile Hardware and Software consultancy.
His own startup  secluded.io  specialises in low-power, cloud connected sensors designed for low cost and secluded environments. He regularly takes part in startup education activities such as  Startup OnRamp  and sits on many advisory boards as a technical expert.